Spring Wildflower Hikes
One of our most popular options, the spring wildflower hikes will take you on a tour of some of the best spring scenery in Tennessee. Wildflowers bloom in profusion if you know where to look. We specialize in tracking the different blooms as they happen and taking our guided hikes to the best locations. For 2023, we have the following group hike days scheduled.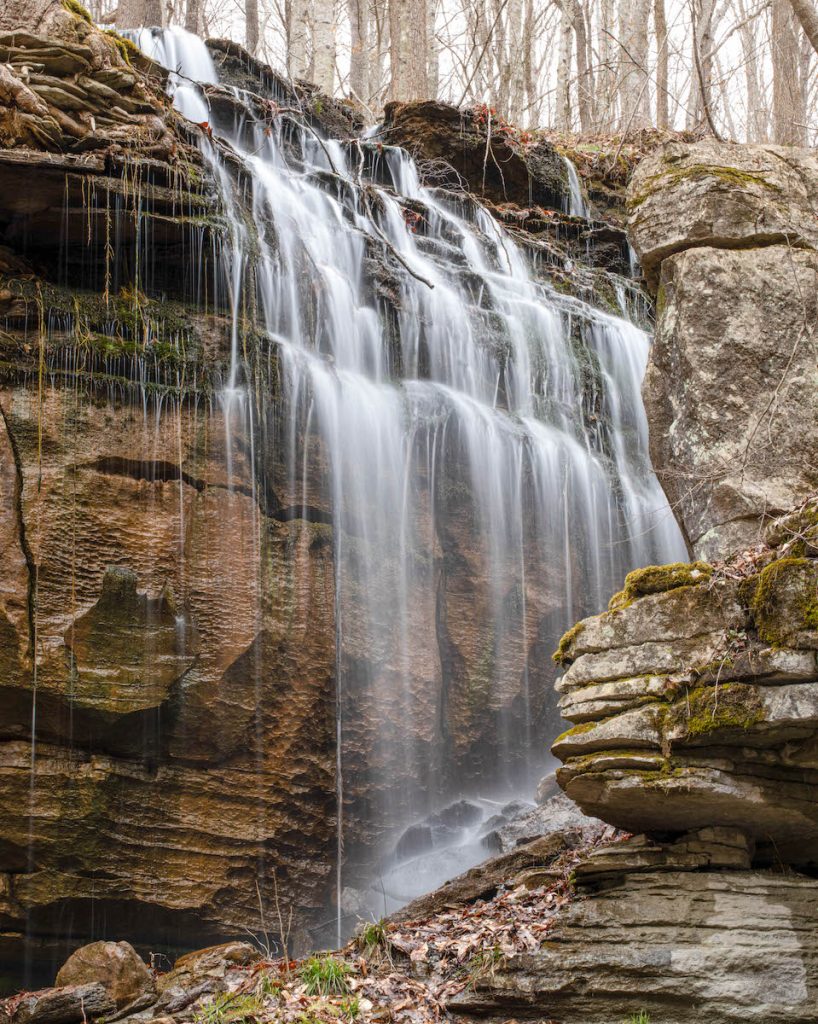 April 2 and 16, 2023 Lost Creek Falls and Rylander Cascade
This trip offering will be on the western edge of the Cumberland Plateau in an area that has large limestone outcroppings and wildflowers abound in the rich soil. On this hike, depending on time, you'll see either 2 or 3 waterfalls along with a multitude of spring wildflowers including various trillium, violets, trout lily, foam flower, jack in the pulpit, and purple phacelia among many others. Very easy hike if we stick to the first two waterfalls, and a bit longer if we go to the third. Total hike distance if we make it to all three is around 3-3.5 miles.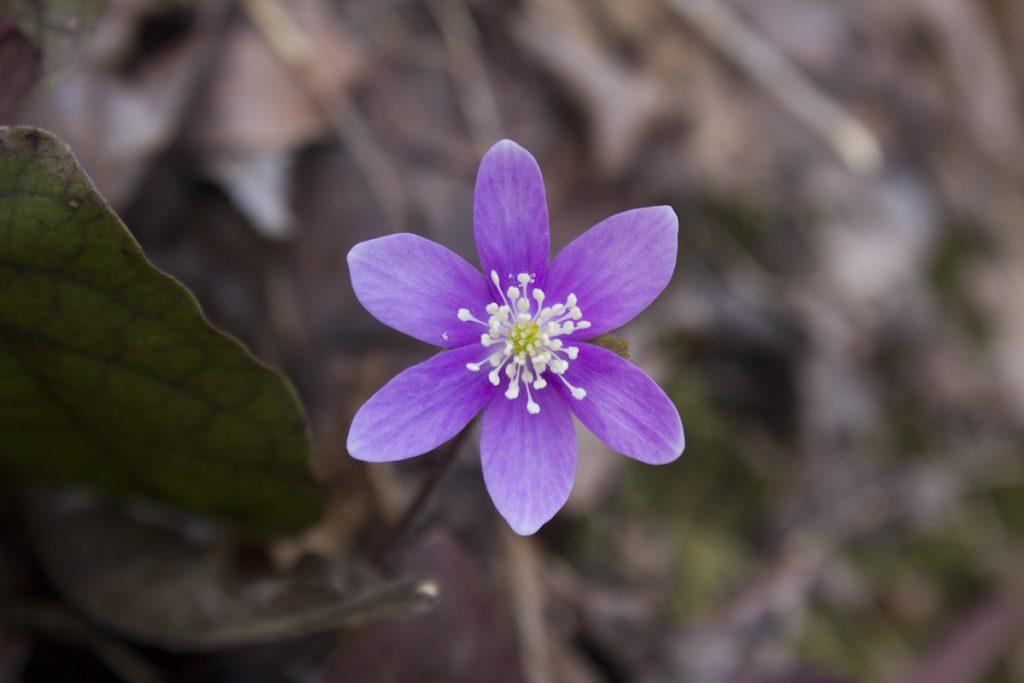 April 30 and May 7, 2023 Black Mountain Segment of the Cumberland Trail
This is one of our most popular and also easiest hike options. An easy hike (1-2 miles depending on how much we make it to) covers the top of Black Mountain. The highlight of this hike will (hopefully!) be some amazing pink lady slippers, but we should also see trillium, dwarf Larkspur, mayapple, and many other wildflowers. Unique rock bluffs and formations add to the experience and you will get some amazing views of the Tennessee valley.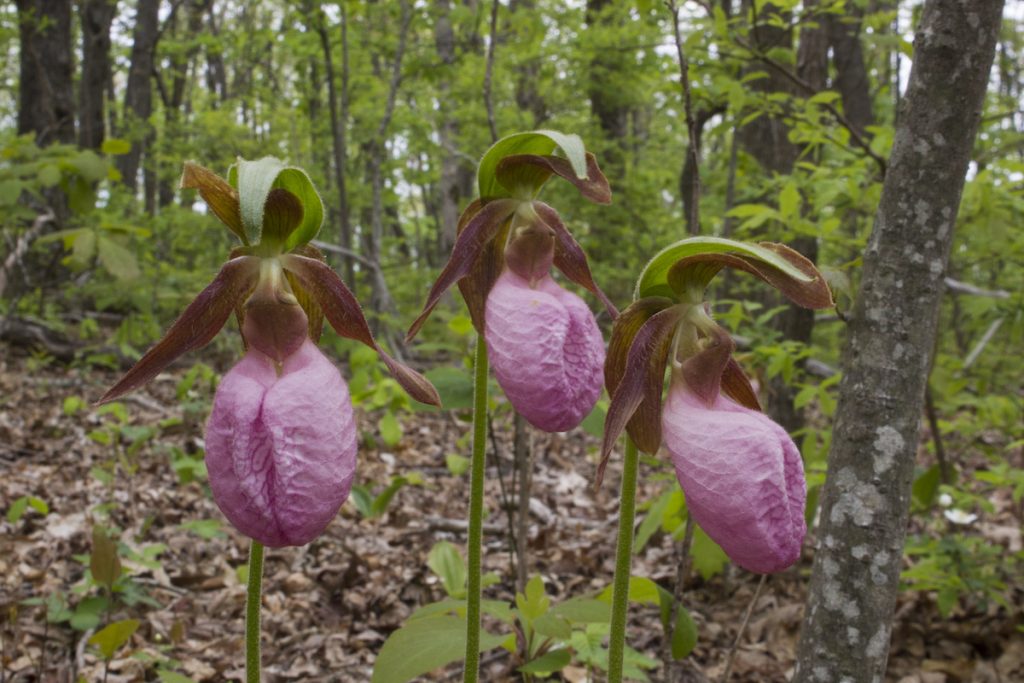 Other trips can be scheduled for private groups. Please contact me for more information.